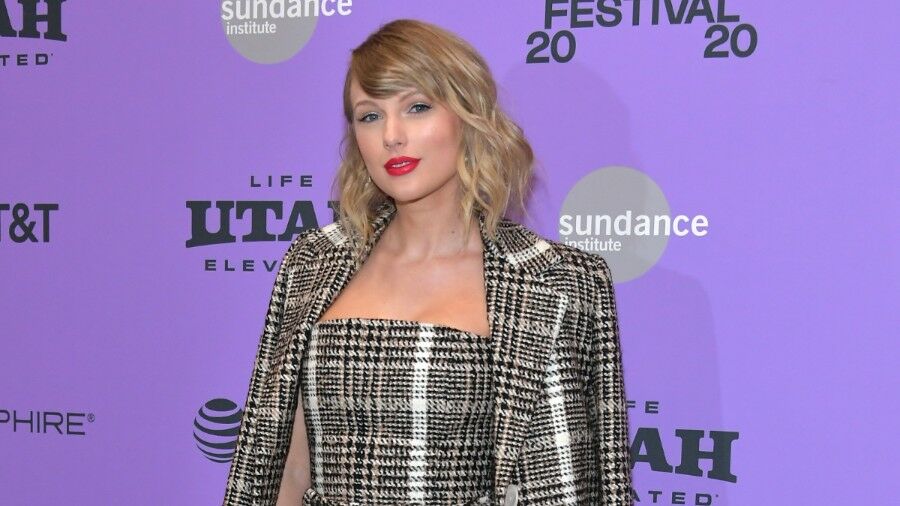 CREDIT // SOURCE -
Taylor Swift wants change and she's hoping that her Swifties can partake in the movement.
On Tuesday (June 9), the pop titan, 30, took to Twitter to talk to her followers about the upcoming Presidential election amid the Black Lives Matter campaign. "Racial injustice has been ingrained deeply into local and state governments, and changes MUST be made there. In order for policies to change, we need to elect people who will fight against police brutality and racism of any kind. #BlackLivesMatter," she wrote to her 86.4 million followers.
Additionally, the chart-topper shared an article written by former POTUS Barack Obama, which was posted on Medium. "This article written by @BarackObama is a fascinating read about changing policy at the state and local levels," she continued with a link to the editorial. "We need to fight for mail-in voting for the 2020 election. No one should have to choose between their health and having their voice heard."
In late May, Swift lashed out at President Donald Trump with a fiery callout after he said that Minnesota protestors should be shot. Unsurprisingly, the message became her most-liked tweet ever. "After stoking the fires of white supremacy and racism your entire presidency, you have the nerve to feign moral superiority before threatening violence? 'When the looting starts the shooting starts'??? We will vote you out in November. @realdonaldtrump," she wrote. In just a few hours, the tweet received more than one million likes.
In case you missed out, Trump responded to the George Floyd protests in a message that was even flagged by Twitter as it violated the social platform's rules about glorifying violence. It has since been kept up because Twitter "has determined that it may be in the public's interest for the tweet to remain accessible." "These THUGS are dishonoring the memory of George Floyd, and I won't let that happen," Trump told his followers. "Just spoke to Governor Tim Walz and told him that the Military is with him all the way. Any difficulty and we will assume control but, when the looting starts, the shooting starts. Thank you!"