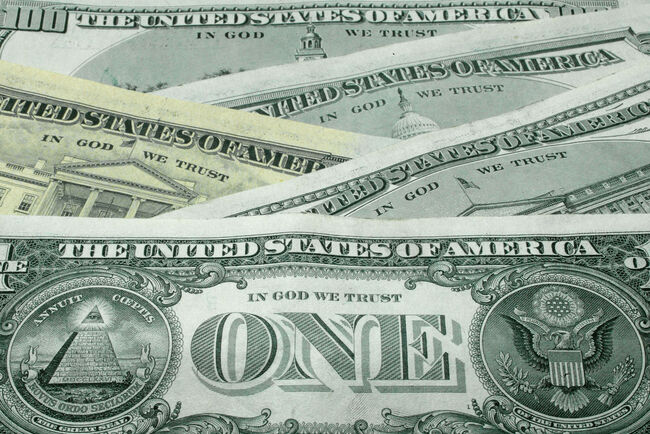 CREDIT // SOURCE -
Although you may be feeling trapped in your social distancing. No longer going to bars, restaurants and not seeing your friends in any social setting can be tough but it probably hasn't been tough on your wallet.
We are all saving some money by being quarantined, but how much? HomeSnacks has actually built a calculator to let you know how much you are saving. It actually may be more than you think.. How do they calculate the numbers? Here is their analysis:
Getting take out -- $10/person each time
Going to restaurants -- $27/person each time
Going to bars -- $40 a trip
Commute savings -- $.59/mile each way
And childcare savings -- $900/mo
They use national averages for childcare and food, but some of those expenses can vary dramatically by state. For example, some states are incredibly cheap, while certain cities, like San Francisco and Boston, have average rents higher than my mortgage.
Of course it varies depending on the person but find out for yourself what you could be saving! Go here to fill out the calculator.
To keep up to date on the latest news about the coronavirus and to understand what you need to stay safe and healthy, check out the Coronavirus: Fact vs Fiction podcast from CNN Chief Medical Correspondent Dr. Sanjay Gupta.