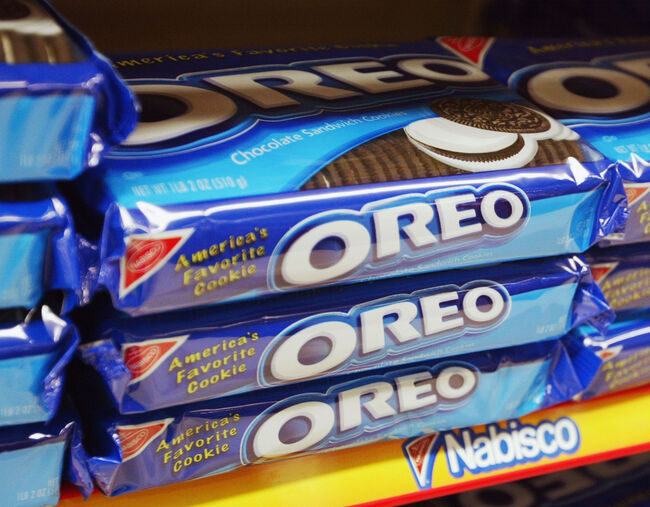 CREDIT // SOURCE - Emily Lee
Nabisco announced the return of Mystery Oreos back in September and the secret flavor debuted shortly after. For the next few months, fans took their best guess at what the mystery flavor could be this time around. Fans who guessed correctly had the chance to win $50k, as well, so the stakes were definitely high.
On Monday (December 2), Oreo finally announced what the mystery flavor is: churro flavored creme. As Oreo fans know, this is quite different from last year's mystery flavor, which was Fruity Pebbles. They shared the news on social media. "Case closed! The [Mystery Oreo] is Churro flavored creme. Nice work, super-sleuths," Oreo revealed. Oreo also added that the winner of the $50k had been notified privately.
Oreo gave People some interesting information about their decision to choose Churro as this year's mystery flavor. "Known for delighting street fair and carnival goers across the globe, Churro is becoming an increasingly popular flavor trend in the U.S., which made it the perfect, playful Mystery OREO flavor to surprise fans," the statement read. "The hints of cinnamon flavor in Churro flavored creme were picked up by many supertasters. Other than Churro, popular flavor guesses included funnel cake, graham cracker, gingerbread and more."
Did you guess the mystery flavor correctly this year?