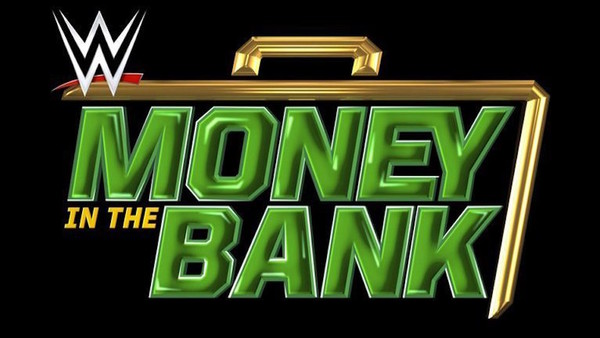 WWE will need to find a new venue for their Money In The Bank 2020 pay-per-view currently scheduled for 10 May.
The event was supposed to be held at the Royal Farms Arena in Baltimore, Maryland, but Thursday saw the arena confirm the show's cancellation as a result of the ongoing global health crisis.
Here's the official statement (h/t Figure Four Online):-
"The WWE Money in the Bank event originally scheduled for Sunday, May 10 in Baltimore has been cancelled. Refunds are available at all points of purchase."
This was to be expected. There wouldn't have been a soul in the wrestling business who did not see this coming, meaning there's a decent chance WWE already has some kind of contingency plan in place. The news comes just a day after a similar story relating to AEW Double or Nothing 2020 in Las Vegas later in May.
WWE will today commence a series of mass tapings in order to capture three weeks' worth of content for Raw, SmackDown, and NXT. This is expected to go on until next Thursday and the footage should leave them with only the Money in the Bank go-homes to shoot.