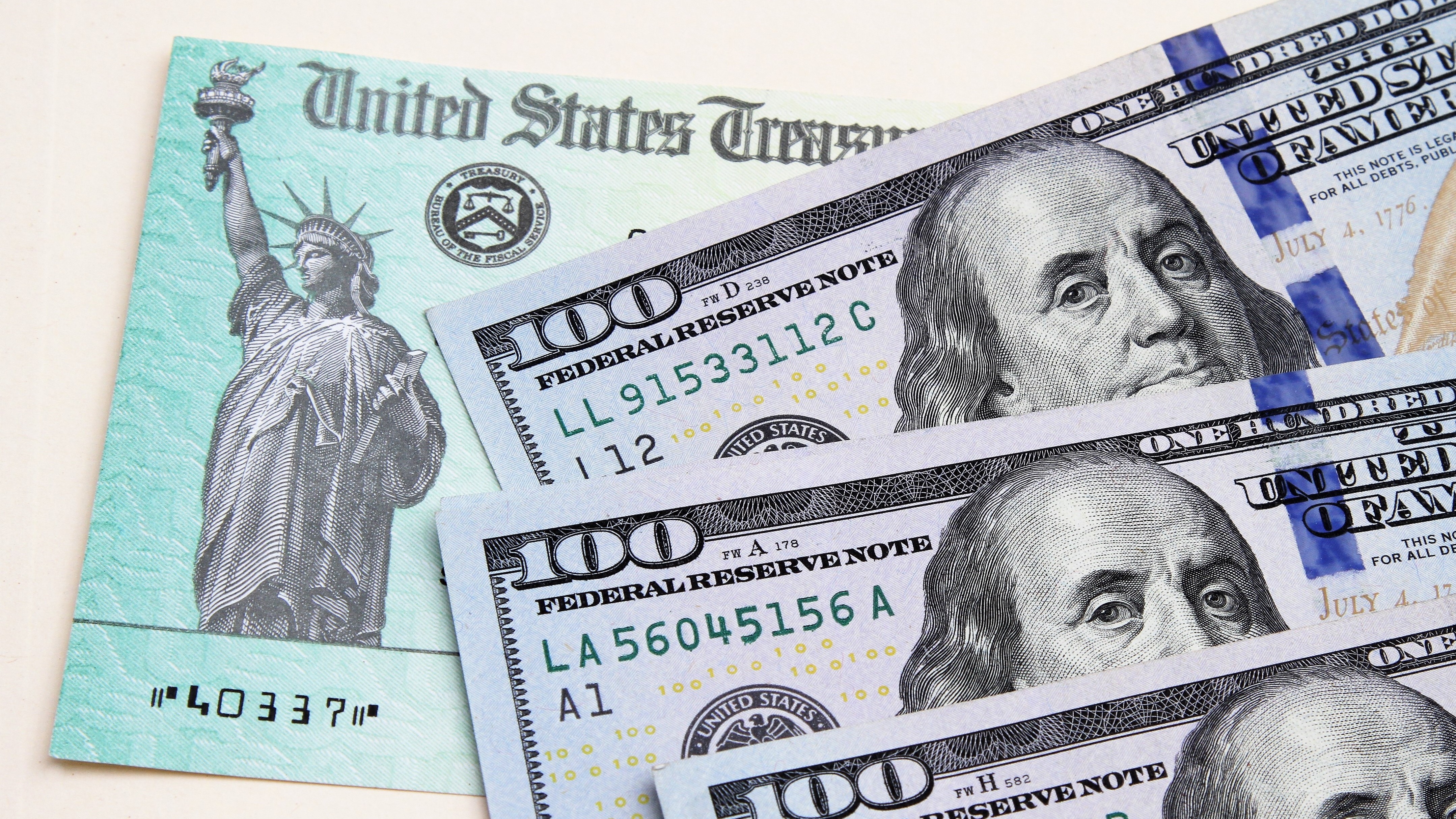 CREDIT // SOURCE - Dave Basner
Even though Senators have all gone to their home states for their summer recess, the chamber's leaders are still working on getting a relief bill put together so it can be passed. Last month, Senate Majority Leader Mitch McConnell presented the Republicans' original proposal, which included a second stimulus check for qualified Americans that Democrats agreed on, however, it also included many other stipulations that Democrats were not onboard with. Additionally, many Republicans weren't happy with the proposal's trillion dollar price tag and were against it as well.
Now, the party has pared down their proposal with the hope of getting the entire party behind it to help strengthen their negotiating stance with the Democrats. On Tuesday, the Republicans announce the new proposal. The good news is the updated bill will see $300 weekly enhanced unemployment benefits - an increase from the $200 offered in their original proposal. It will also include more aid for small businesses with extra funding for the Paycheck Protection Program, plus more funding for health and education. It even gives $10 billion to the United States Postal Service. What it doesn't seem to have in it is a second stimulus check.
Since the goal of the "skinny bill" was to bring the $1 trillion cost down, it's no surprise that it would do away with the costly check, which was set to go out to millions of Americans, giving them $1,200 each plus $500 for each dependent. The bill also cuts out state and city aid. The aid and stimulus check issues are high on the Democrats' list of priorities, so while Republicans might get their full party behind it, in doing so, they also might have taken a few steps further away from a consensus with Democrats.
Even if a second stimulus check is excluded in this latest proposal, that doesn't mean it is off the table, especially since Republicans, Democrats and even the White House have all agreed on its necessity. Either way, the skinny bill likely won't get Americans any closer to relief. Democrats will be unwilling to pass it as it is, and currently negotiations won't start back up in full on the bill until September, which means a bill likely won't pass until late September at the earliest, and it could very well be October before benefits hit struggling Americans.