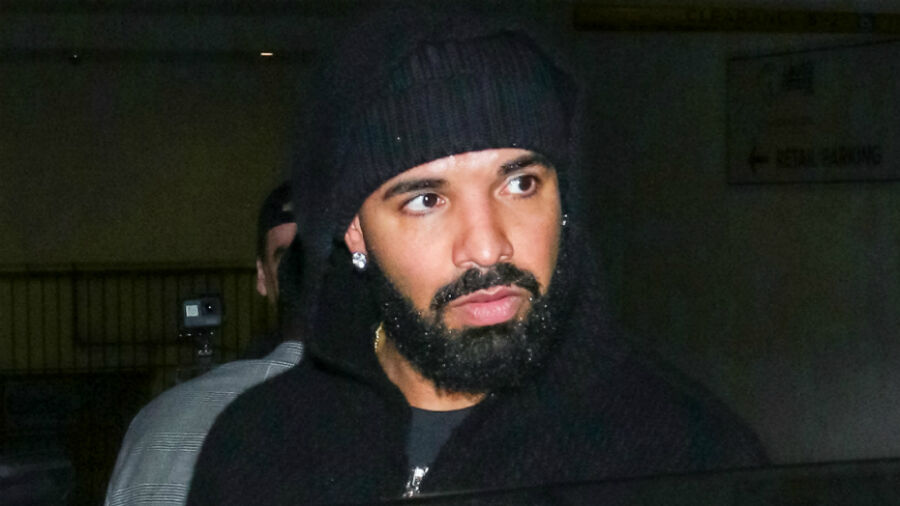 CREDIT // SOURCE -
The attorney representing one of the Minneapolis police officers allegedly involved in the killing of George Floyd attempted— key word —to justify George's murder, and let's just say, Drake, like many others, was not here for it.
On Monday (June 8), attorney Earl Gray appeared on CNN and tried to defend his client Thomas Lane's involvement in George's murder, saying, amongst other things, "If all these people say why didn't my client intercede? Well, if the public is there and so in an uproar about this. They didn't intercede either."
Chris Cuomo, who was interviewing Earl, then pointed out how ridiculous of an idea it would be to ask citizens to do more than another officer by intervening in a dangerous situation where officers are behaving an in an aggressive manner. Seemingly shocked by Chris' response, Earl attempted to backtrack, saying he just "brought that up."
Drake reacted to the major flub on his Instagram Story, captioning a screenshot of the interview: "[Earl] struggling through an ATTEMPT to justify this situation live on television. Can't even decide how to defend his client. This sh*t is foul to watch."
Thomas, J. Alexander Kueng, and Tou Thao have been charged with aiding and abetting both second-degree murder and second-degree manslaughter. While Derek Chauvin, the officer who pressed his knee into George's neck for nearly nine minutes, has been charged with second-degree murder and second-degree manslaughter.