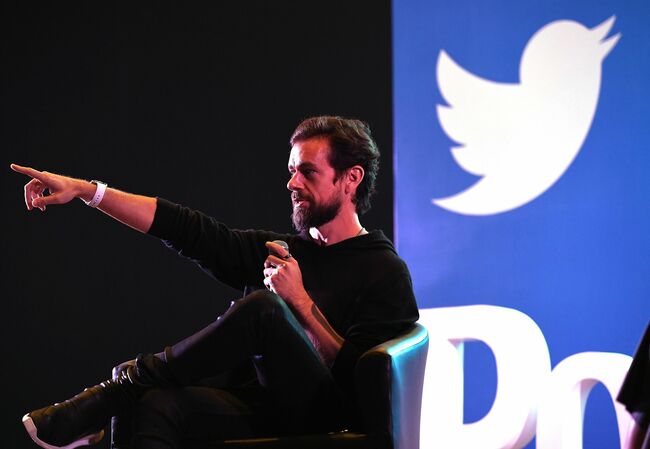 CREDIT // SOURCE -
As celebrities and many businesses alike continue to donate to Coronavirus relief and research alike, Twitter's CEO just made the biggest contribution to date. Jack Dorsey took to twitter announcing that he will be donating $1 Billion Dollars to relief efforts around the world dealing with the Coronavirus pandemic.
The CEO also noted that this is 28% of his wealth and this fund will go to good use past the pandemic as it will shift to focus on girls health and education. He even provide a google doc that tracks everywhere the money is going:
"I'm moving $1B of my Square equity (~28% of my wealth) to #startsmall LLC to fund global COVID-19 relief. After we disarm this pandemic, the focus will shift to girl's health and education, and UBI. It will operate transparently, all flows tracked here"
Salute to you Mr Dorsey